Depression – Causes, Treatment, and Prevention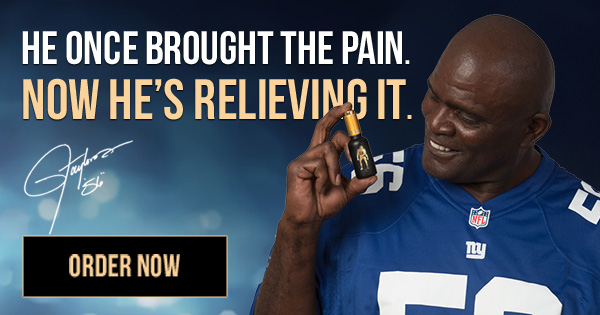 |
Depression – Causes, Treatment, and Prevention
Depression is one of the most commonly treated mental illnesses, and it is treated successfully in up to 80% of cases. Most patients will experience a reduction in symptoms with treatment. Treatment begins with a comprehensive evaluation of a patient's symptoms and medical history, as well as an interview and physical examination. Blood tests may be needed to rule out underlying medical conditions, which could be contributing to depression. The health professional will then look at specific symptoms of depression, as well as cultural and environmental factors.
Some factors are genetic, which is why different people have different risk factors. A person's short gene (a genetic trait) from each parent increases their risk for depression. People with a family history of depression are also at an increased risk for anxiety, substance use, or learning disabilities. Also, early life experiences are linked to the risk of developing depression. And of course, stress is a major contributing factor. In general, there are many causes of depression, so there is no single cause.
While being sad and blue is a normal part of life, it is important to note that depression is different. Though it is common to feel blue and unmotivated occasionally, depression is more serious, and has a biological basis. It has many consequences, not just on your emotional health, but on your life as well. Without the proper treatment, you may find yourself facing more episodes later in life. If you're not receiving treatment for depression, you may have other health conditions, such as an infection or a thyroid problem. You'll want to seek the advice of a medical professional before taking any drastic measures.

In general, doctors will ask about your symptoms, perform a physical examination, and sometimes order blood tests to rule out other conditions. A mental health professional will often ask you to complete questionnaires to gauge your symptoms. The Hamilton Depression Rating Scale is one such questionnaire, consisting of 21 questions. Depending on your symptoms, the results indicate the severity of depression. The Beck Depression Inventory is another tool used to diagnose depression. There are many treatments for depression and treating depression is possible.
Treatment for depression may vary depending on the severity of symptoms and the underlying causes. The American Psychiatric Association (APA) outlines the criteria for diagnosing and treating depression in DSM-5. If the symptoms persist, a physician may prescribe treatment or refer you to a mental health professional for further assessment. The goal of treatment is to help you overcome depression and move forward. In addition to medical treatment, counseling can also help you live a happier, healthier life.
The WHO developed several brief psychological interventions to treat depression, which can be delivered by lay people. Problem Management Plus describes behavioural activation, problem solving, and social support. Group Interpersonal Therapy for Depression describes group treatments for depression. Another manual, Thinking Healthy, describes cognitive-behavioural therapy for perinatal depression. These treatments are effective for most people, but may require several attempts before one finds the right one. When the antidepressant treatments do not work, a combination of them may be recommended.