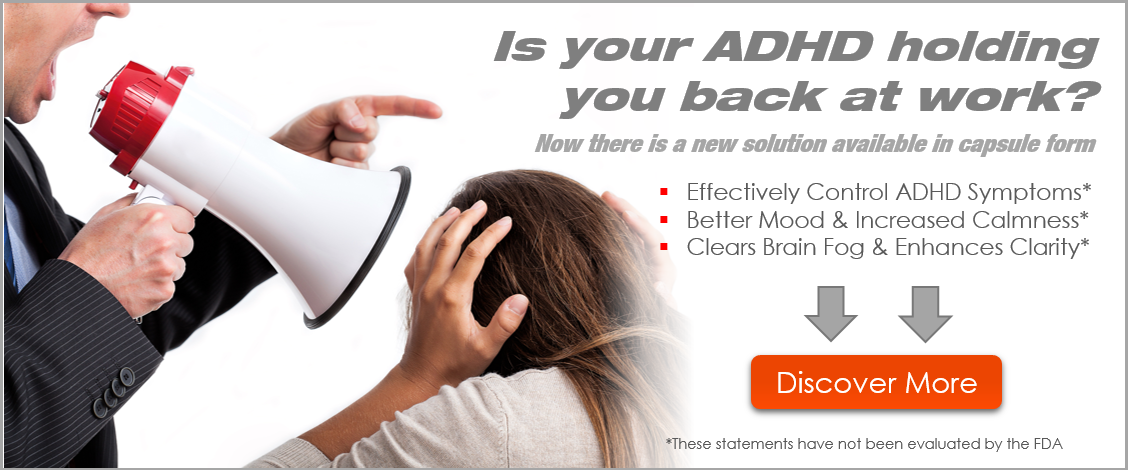 Taking care of a loved one who is suffering from depression can be emotionally challenging. Educating yourself on the condition, establishing boundaries, and seeking support are all essential to help your loved one recover.
If you think your loved one may be suffering from depression, take some time to talk with him or her. Avoid asking questions in general terms, and instead try to have in-depth conversations. You might ask if there has been any attempted suicide, or if he or she has any symptoms of depression.
Encourage your loved one to seek treatment. If possible, make an appointment for him or her to see a mental health professional. This could include a medical doctor, a psychiatrist, or a mental health provider. However, it is best not to pressure your loved one into seeking treatment.
Offer practical help. You may need to do things with your loved one, such as cooking, driving, or laundry. You might also offer to go to therapy appointments for them. You could also invite them to social events to give them the opportunity to socialize with people they know. This reassures them that they are not alone.
Supportive words are better than advice. They don't assume your loved one is aware of what is happening to them, and they don't come from a place of judgment. This can be especially helpful to those who lost a loved one.
You may be surprised at what your loved one needs. They may have trouble keeping up with household chores, may not be able to pay their bills, or may not have enough food in their home. They may have a hard time getting out of bed in the morning. It is important to remind your loved one to take their medications on time, and schedule their sleep schedules.

Doing things together can be a huge help. Your loved one may feel less alone and less burdened, and this can help to alleviate some of the symptoms of depression.
If your loved one is considering taking his or her own life, it is important to have someone available at all times. If you notice signs of suicidal behavior, you should immediately call 911.
If you are unsure how to help someone with depression, there are many resources available. For example, you can check out the Depression Helpline, which is available at 0800 111 757. You can also go online to find depression support groups. These can be an excellent resource, and they may even help you communicate better with your loved one.
While you may want to get your loved one to seek treatment, you should be aware that this is not possible. It's important to respect the person's feelings and not make them feel hopeless. You can offer support by listening, offering options, and cultivating a loving environment.
If you're unsure how to help someone with depression, make an appointment with a mental health professional. You can also call your local Mental Health Service to get expert advice. You can also seek online resources, such as the BetterHelp website.