Providing support for a friend or loved one who is suffering from depression can be a challenging task. You might feel like giving up, but you should remember that you can help them feel better. Depression is not a one-time event, and recovery can take months. Getting the right help is important, and you can learn how to provide support.
Depression can stem from various sources. It can be caused by personal or family history, trauma, or major life changes. It is also possible that depression is a side effect of certain medication. If you suspect that your loved one has depression, you can encourage them to get help from a medical professional.
While there are several resources available, you may find it helpful to find an online therapy service such as BetterHelp. You can also join a support group. These groups provide support and resources for those with depression. They are also a place for you to share your own experiences.
You can also learn to recognize the signs of depression and what you can do to help. If your loved one is feeling down, ask them about what they are going through and see if they can offer you advice. Be sure to ask questions, but avoid making general statements about depression. This will avoid triggering negative thoughts and may help your friend or loved one feel more comfortable.
If your friend or loved one has been experiencing suicidal thoughts, encourage them to seek help. Your friend or loved one may be having these thoughts because they feel as though they are burdening others, and you may be able to provide them with some emotional support. You can help by reassuring them that you will be there when they need you again, and explaining that you are happy to support them through the process.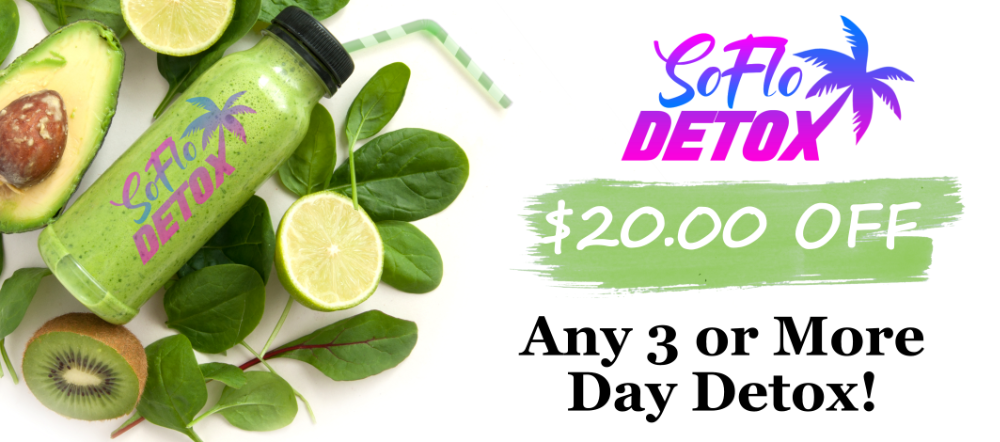 You can also help your loved one by making sure they have food at home and by arranging their activities. They may find it hard to keep up with their daily schedules, and they may need help with meal preparation or household chores. They may also need help organizing their schedules for sleeping and exercising.
You can also encourage your loved one to take their medication. While some people do not enjoy the side effects of depression medication, others may find it helpful.
If your loved one has been diagnosed with depression, you may be able to learn how to provide support by joining a support group. These groups are also a great way to talk about your feelings, and find out how other people with similar experiences have overcome depression. You can also find out about support groups for caregivers.
You can also provide practical help, such as cooking meals or taking care of household chores. You may want to schedule physical activities, take care of errands, and organize a schedule for their medications. Make sure you know the limits of your friend or loved one before you take on these tasks. You can also let them know when you need a break from helping them.