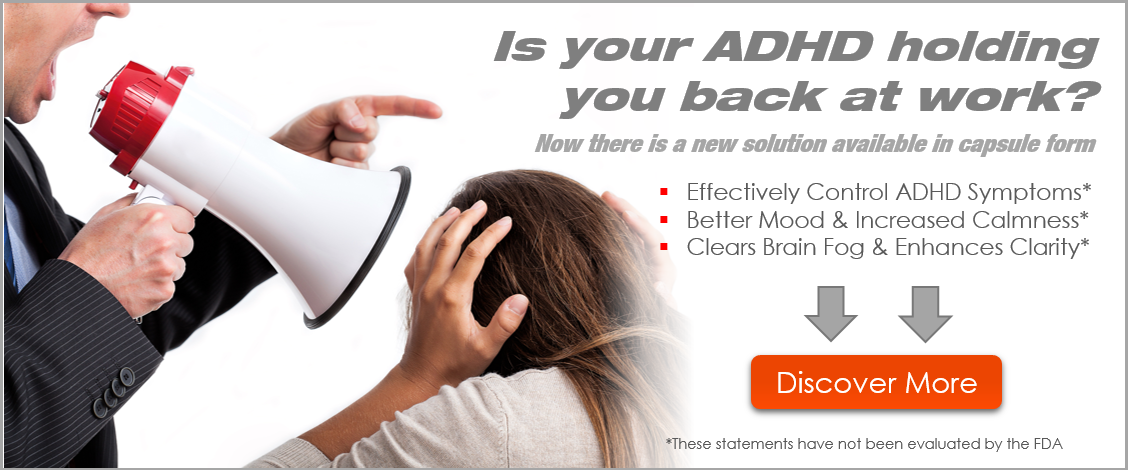 Having a loved one with depression can be an emotionally taxing and stressful experience. Fortunately, there are many ways to support someone who is depressed. The first thing you should do is educate yourself about depression. You may also need to get help from a mental health professional. This can include counseling, therapy and medications.
The best thing to do when you're trying to help someone who is depressed is to be patient. It's important to keep in mind that people in this situation are not trying to make you feel bad, they just need some extra support. They want to know that you care about them and are there to listen.
You may find that you need to offer practical support, such as helping with household chores. You can also offer a little spiritual support, such as attending church or prayer. Having a regular ritual can help the depressed person feel more in control.
You may need to offer to go with the depressed person to their therapy appointment. This can be beneficial because it can help them hear directly from their mental health provider.
It can also be helpful to offer to do some of the small tasks at home, such as cooking and laundry. Small tasks can drain the emotional bandwidth of a depressed person, which can make it harder for them to get things done. You might also need to help them remember their medications and appointments. If your loved one is suicidal, call 911.
If you have a family member with depression, you might also want to consider a family therapy session. This can help you understand your loved one better and make them feel less alone. You may also want to consider joining a local depression support group. Many faith-based organizations offer assistance for those who suffer from depression.

You might also want to take a look at an online depression chat room, such as TalkSpace. You can also consider a free helpline, such as the Depression Helpline.
When you're helping someone with depression, it's important to understand the difference between depression and other mental health issues. You should also be aware of the legal rights of the depressed person. You can find more information about depression at the National Alliance on Mental Illness.
The best thing to do when you're helping someone with depression is to be open. You may feel that you can't help someone with depression or that you are not strong enough to help someone with depression. But if you try, it will make a difference in the person's life. It might be helpful to ask for advice or make a list of questions for your loved one to ask their mental health provider.
When you're trying to help someone with depression, it's important to remember that depression is not a person's fault. It can be a sign that the person is in the wrong place at the wrong time.