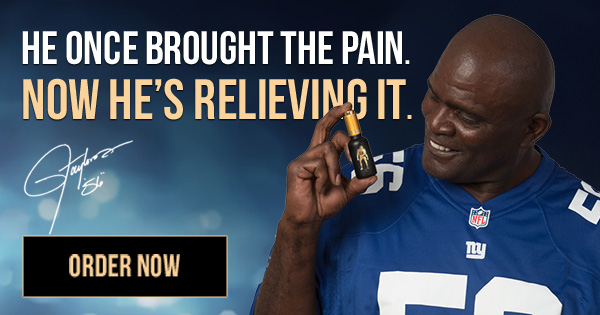 Having to care for a loved one who suffers from depression can be a draining experience. You may not be sure what to do, and you may not know what is normal for your loved one. Fortunately, there are many resources available to help you. There are also organizations that provide support for people dealing with depression. Having the right information can make a big difference in someone's life.
Depression is a common mental health condition that affects around four percent of American adults. It can have a variety of causes, including genetics, trauma, and life changes. It can affect people's thoughts, behaviors, and feelings, making it difficult for them to enjoy life. It can also interfere with relationships with other people, and it can even affect a person's performance at work. Fortunately, depression treatment can be quite effective.
However, the recovery from depression is a slow process. Some people may need to take medications and have therapy, and some will respond better to lifestyle changes. Regardless of the treatment method, you will want to be sure that you are offering your loved one the support they need to feel better.
The best way to help someone with depression is to provide them with unconditional love and support. It's also important to let them know that they are not alone, and to let them know that they can talk to you whenever they need to. You can also offer them practical help. This could include scheduling physical activity, helping them with household chores, and helping them plan for meals.
In addition to offering practical help, you should also learn about depression and the various treatments available. This will allow you to encourage your loved one to seek treatment, and it can also help you figure out what treatments are best suited for your loved one.

When caring for a loved one with depression, it's important to create boundaries for your loved one. You should also take time to recharge your own batteries from time to time. In addition, you should be aware of any disability laws in your state.
For example, if your loved one is dealing with a suicidal ideation, be sure to call 911 and make a plan to stay by their side at all times. This will help them feel more secure and less overwhelmed.
Also, make sure to ask your loved one about their day. They may not be able to tell you what they are feeling, so be sure to ask them. You can also make them feel better by letting them know that you understand their feelings.
One of the best ways to help someone with depression is to make sure they are getting the most out of their treatment. For instance, you should try to make it a point to remind your loved one to take their medications. You should also keep them up to date on the treatments they are receiving. This is the most important thing to do.