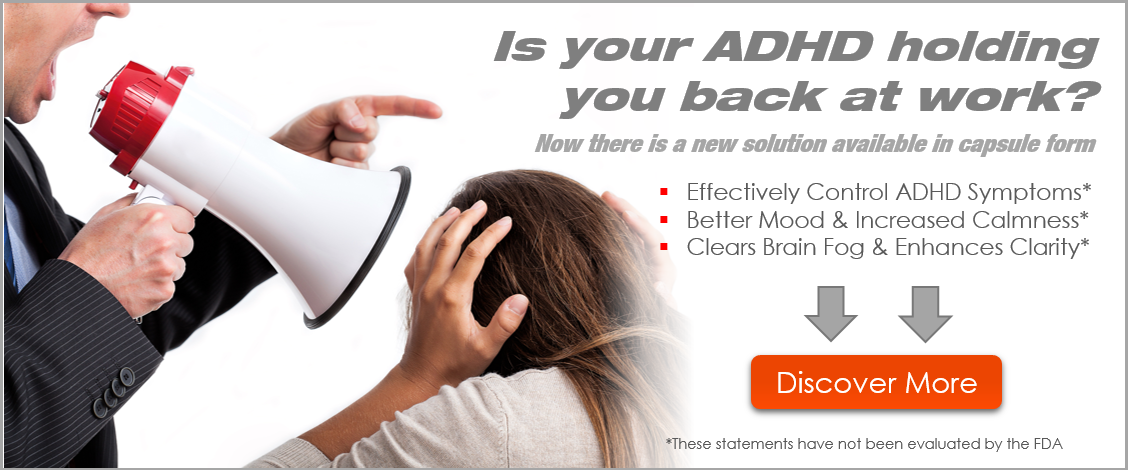 Having a loved one with depression can be a very difficult situation to deal with. It can make you feel isolated and frustrated. But if you are willing to get help for your loved one, you can make a huge difference in his or her day.
A good way to start is by giving your loved one space to talk. This is an important step to encourage the depressed person to open up and express their feelings. Compassionate listening is also key. This encourages your loved one to talk about things like isolation and how they are feeling.
You should also make sure to schedule time for yourself. This can be a simple Netflix movie or a relaxing yoga class. Your loved one needs your support during this time and should be reassured that you are there for them. You can also encourage your loved one to drink less alcohol, eat a healthy diet, and exercise regularly.
If you do decide to help your loved one, take some time to learn about the process. You should also learn about your legal rights. You should also know the side effects of any medications your loved one takes. It is important to learn about depression and to avoid making assumptions. This is important because people with depression are usually self-critical and may have a negative thought pattern. If you make assumptions, it can encourage your loved one to shut down.
You may also want to consider going to a depression support group. These can be found online or in local communities. These groups are a great place to meet others with similar experiences and to learn more about depression and treatment options.

A family doctor can refer your loved one to a mental health professional. A medical checkup can identify any underlying health issues, such as sleep apnea, hypothyroidism, and vitamin D deficiency. These issues can affect your loved one's mood and performance in daily life.
You can also offer to help them with daily tasks, such as driving, cooking, or laundry. You can also help your loved one with scheduling appointments, but be careful not to pressure them. Often, people with depression need a lot of support before they can get back to normal. This is especially true for those who are trying to get treatment. You can also encourage your loved one to attend therapy sessions. This can also help them learn better coping skills.
You can also encourage your loved one to take medication. This may be the best way to treat depression. However, it is important to let your loved one know that you can't control what medications they take. If your loved one doesn't like the way medication makes them feel, it is best to avoid discussing it with other people.
You can also offer to do the laundry or take the kids to the store. These small tasks may not seem important to you, but they are important to the depressed person. They will be able to do these things better when they are feeling better.